by Michael Novinson on March 20, 2017, 12:11 pm EDT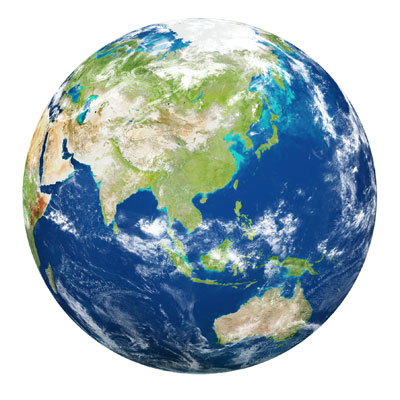 What do you feel the value is of Arrow now being the only global pure-play specialty distributor?
The big question in many of their minds is the uncertainty I referred to. What happens when value meets volume? Does value continue to serve them in the way that they have come to enjoy? Or is the value-enabled model eroded because it's now basically sitting in the hands of a bigger and different business model? What it's done is really brought a better and sharper distinction to our model in the value space. We are now the only pure-play, value-based distributor of multinational scale. And as solution providers evaluate their routes to market, they have to start to think about one selling motion versus another.