by Michael Novinson on March 20, 2017, 12:11 pm EDT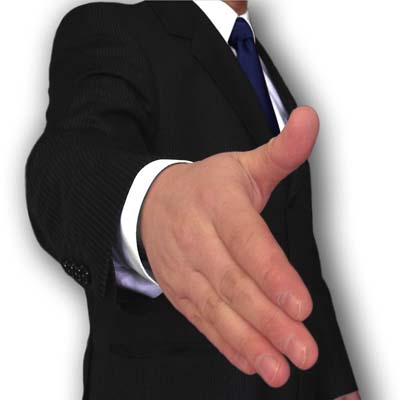 How aggressive have you been in pursuing legacy Avnet TS partners?
Over time, most solution providers and resellers have been pretty consistent and pretty stable with their distribution relationships. They don't make changes that frequently. There's a small piece of the spectrum that might do that opportunistically, but by and large, the successful ones are pretty consistent in their distribution relationships. This has been a much more reactive than proactive endeavor. The reason those conversations are occurring, given that these companies tend to be pretty predictable in that way, is because of the uncertainty. So it's been more about us being responsive to them versus the other way around.