by Michael Novinson on March 20, 2017, 12:11 pm EDT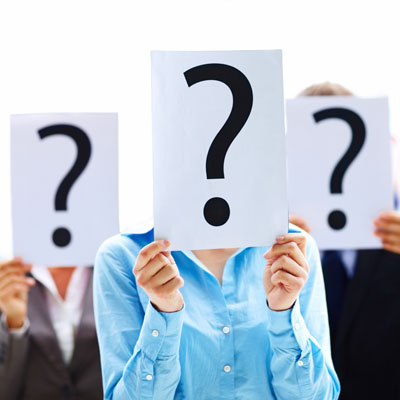 What has that uncertainty meant specifically for Arrow?
While I can't speak to any one partner in particular, that uncertainty has driven dozens and dozens and dozens of conversations with our people in both the Americas and Europe specifically interested in our capabilities because they want similar or better enablement going forward. So we've been responsive to that, and I think it's understandable to a degree, and we'll continue to be responsive to that level of uncertainty going forward.