by Michael Novinson on March 20, 2017, 12:11 pm EDT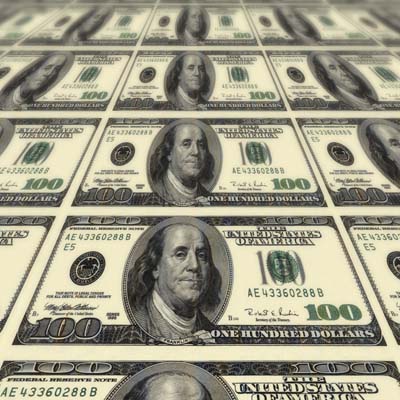 What are some of the primary reasons partners have switched $350 million of business to Arrow?
The answers are many and varied, but there's a few generalizations I can make. Think about the solution provider world. They value predictability. They value service levels. They value operational efficiency and scale. And they value that kind of enablement that points them in the direction for growth. So if you're a partner that's come to enjoy a certain level of predictability from your distributor, and that distributor is now looking to land in the hands of a different company, a different business model, one probably managed through different financial metrics, at the very least you're uncertain about what that relationship will look like in the future.