by Rick Whiting on March 17, 2017, 5:45 pm EDT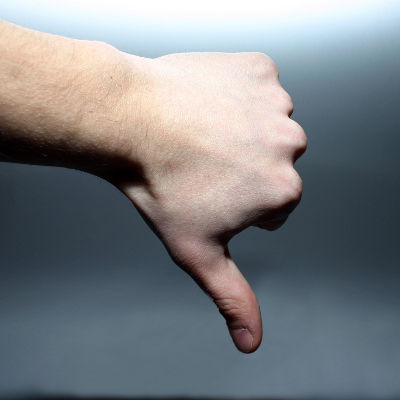 The Week Ending March 17
Topping this week's roundup of companies that had a rough week are a pair of rule-breaking U.K. solution providers that found themselves getting thrown out of Dell EMC's partner program.
Also making the list this week were Dun & Bradstreet for a wayward database of business contact data, Microsoft for service problems with its Azure public cloud, Juniper for losing a key executive to rival Cisco, and some Nexus 6 owners who found themselves wrestling with a confusing Android change.
Not everyone in the IT industry was having a rough go of it this week. For a rundown of companies that made smart decisions, executed savvy strategic moves – or just had good luck – check out this week's Five Companies That Came To Win roundup.